Facebook Messenger Overview
Facebook Messenger Overview
Updated by JQ Lee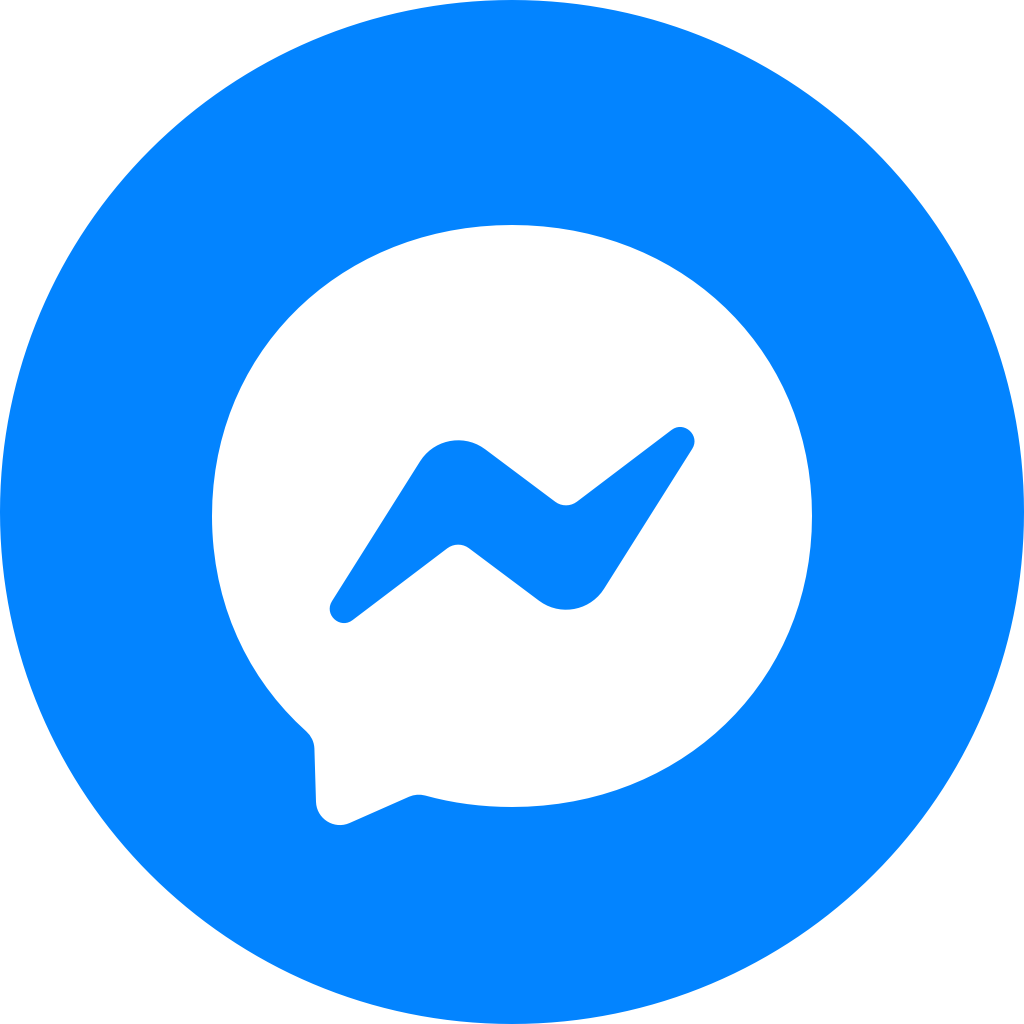 Facebook Messenger is the free instant messaging on Facebook that allows users to send text messages, photos, videos and voice messages.
Learn how to connect your Facebook page to respond.io here. Once connected, Facebook has several features to help you encourage your current and potential customers to send a message to your Facebook Messenger.
Pricing
You can use Facebook Messenger for free.
Capturing Conversation
Facebook Messenger requires customers to send your business the first message to start a conversation.
There are a few ways to encourage customers to initiate a chat:
Chat links: This is an m.me URL that you can add to your website or in newsletters. When customers click the link, they will be directed to your Facebook Page in Messenger to chat with you.
QR codes: A QR code can be placed in physical locations, such as hotels, restaurants or malls. When customers scan the code, they will be directed to your Facebook Messenger to chat with you.
Chat Plugin: This allows customers to message you directly using the chat widget on your website.
Facebook comment auto replies (private replies): You can set up your Facebook Page to automatically send a private message to any customer who comments on your Page's posts.
Click to Messenger Ads: These are Facebook ads that can be placed in various places on Facebook, Facebook Messenger and Instagram. When customers click the ad, they will be directed to your Facebook Messenger to chat with you.
Channel Capabilities
These are the capabilities of Facebook Messenger:
Supported File Types
The file types supported by Facebook Messenger and the maximum file size for each type are as follows:
Image (25 MB)
Audio (25 MB)
Video (25 MB)
File (25 MB)
For any unsupported file type or file that exceeds the maximum file size sent via Facebook Messenger, the file will automatically be turned into a URL link on the respond.io platform.
Message Status Availability
The table outlines the availability of message statuses in Facebook Messenger.
| | |
| --- | --- |
| Message Status | Availability |
| Sent | ✅ |
| Delivered | ✅ |
| Read | ✅ |
| Failed | ✅ |
Messaging Window
When Contacts send a message to your business through this channel, you have 24 hours to reply to them. You can extend this window to 7 days with Facebook Message Tags. Learn more about Facebook Message Tags here.
Broadcasts
You can send a broadcast content to your Contacts, but a Facebook Message Tag is required. Learn more about how to send a broadcast here.
You are not allowed to send marketing messages to your Contacts without their permission. If this is detected by Facebook's algorithm, your business may be banned from sending messages. Learn how you can
request permission to send marketing messages here
.
References
References in Facebook Messenger are used to track the source of a conversation. By adding a referral parameter to the end of your m.me URL, you can track where your Contacts are coming from when they click on the link.
This information helps you to identify the best-performing content across various mediums like blogs, videos, social media and ads, so that you can optimize your campaigns to reach out to more customers.
Learn how to add a reference when creating a Facebook Widget or QR Code.
Due to changes implemented by Facebook for pages and users in the European Union, the reference will not be passed to our platform reliably by Facebook. Therefore, automation that requires a reference as a trigger will not work for some Contacts as expected.
Rate Limits
A rate limit is the number of API calls an app or user can make within a given time period defined by the channel. Learn more about the rate limits for this channel here.
FAQ and Troubleshooting
How can I start a conversation with a Facebook Contact?
Facebook rules say users must message you first before you can message them back. Learn how to encourage users to initiate a chat here.
Are there any restrictions to the type of messages that I can send to my Contacts?
Following Facebook policy, businesses have up to 24 hours to respond to a Contact. We have added Human Tag which allows the conversation to stay open for 7 days. Learn more about it here.
You can send Message Tags for important and personally relevant updates to Contacts outside the standard messaging window.
Using tags outside of the approved use cases may result in restrictions on the Page's ability to send messages (message tags may not be used to send promotional content, including but not limited to deals, offers, coupons and discounts). Learn more about the Facebook Message Tag here.
How can I start a conversation when someone comments on my Facebook Page's post?
You can use private replies to automatically send a message to anyone who comments on one of your Page's posts. If the Facebook user replies to this message, the reply will be shown in respond.io and the user will become a Contact. Learn how to enable the feature here.
How can I verify my Facebook Business Manager Account?
Go to Facebook Business Settings:
If you have more than one business, select the relevant business to verify status.
Under Business Info, find your Business verification status.
If your business is not verified, click Start Verification. The Start Verification button may appear disabled when you don't have an app associated with your business. In your Facebook app dashboard navigate to Accounts > Apps and click + Add to add your business app. Return to the Business Info section and refresh the webpage.
Provide the following documentation to verify your Facebook Business Manager ID.
Do you support Facebook Ads message?
Messages sent in response to your ad will be shown however the details of the ads will not be shown on the platform due to the limitation of Facebook.
How can I create a QR Code for my Facebook Messenger account?
On the respond.io platform, click Settings > Growth Widget > + Add Widget.
Select QR Code option and click Create Widget.
Select Facebook Messenger as the QR code type > Select the connected Facebook Messenger page for which you want to create the QR code.
Click Download and select the size of the QR code you want to save.
Learn more about Growth Widgets here.