Change Your WhatsApp Business Display Name
Updated by respond.io Admin
This only applies only to respond.io WhatsApp Business API.
Display Name Overview
The display name on your WhatsApp Business profile is the name of your business. You can assign a display name to a phone number when you add it to your WhatsApp Business account in the Meta Business Manager.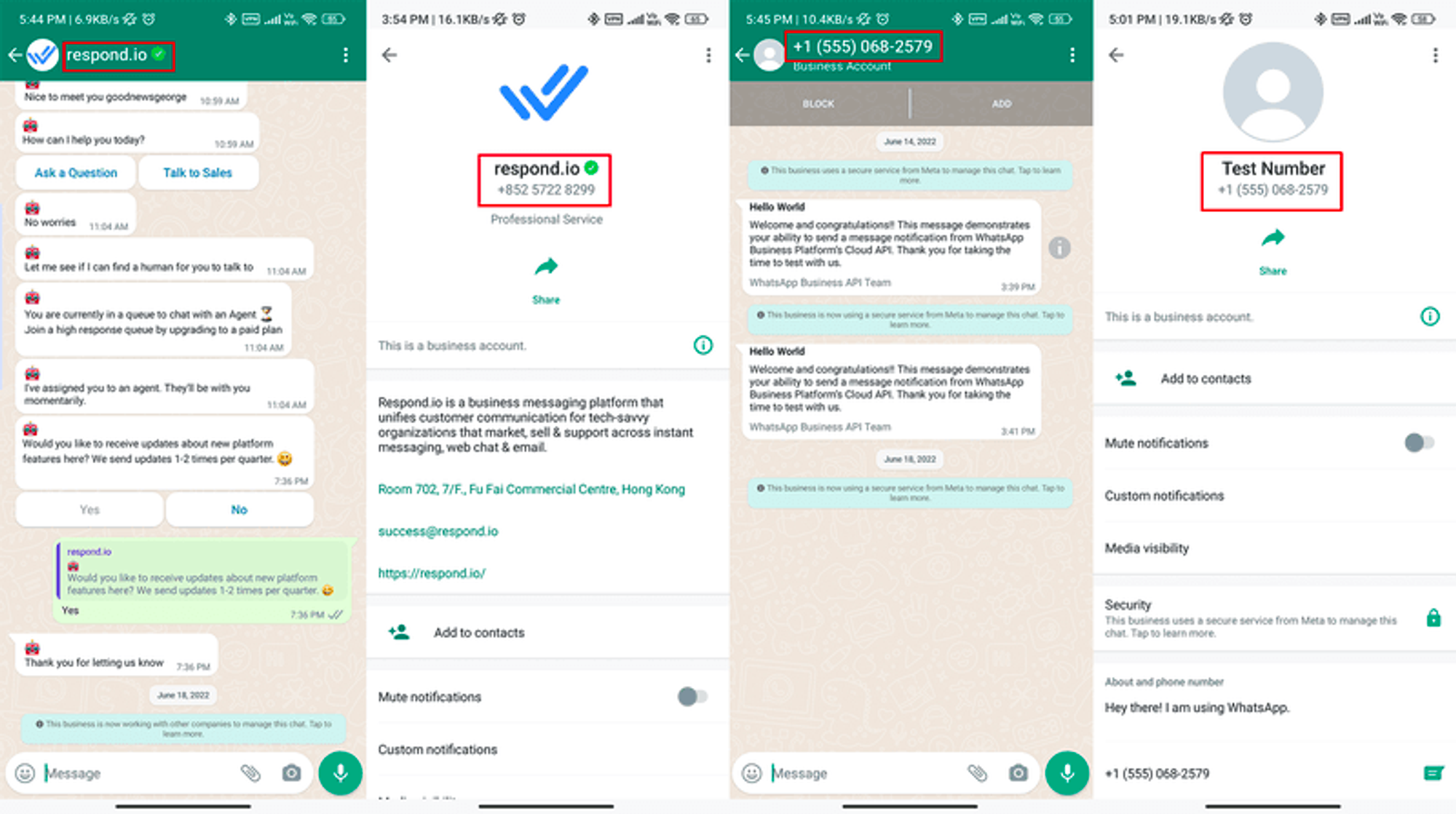 Left: Official WhatsApp Business Name
Right: Default WhatsApp Business Name
Steps to Change your WhatsApp Business Display Name
Your business can change the display names up to 10 times in a 30-day period. Once the 30-day period is up, a new 30-day period begins. If you exceed this limit, you need to contact
Facebook support
to make any further changes.
If you have an official WhatsApp Business Account (Green Tick), Contact
Facebook's Direct Support
and provide the following details to change the display name in your WhatsApp Business Account:
Question Topic: Request an Official Business Account
Request Type: Update OBA Display Name </aside>
For general verified business and non-official WhatsApp Business Account, follow the steps below to update your display name.
Step 1: Go to your Business Manager and select your business, then click the Setting menu. Select WhatsApp Account in the side menu.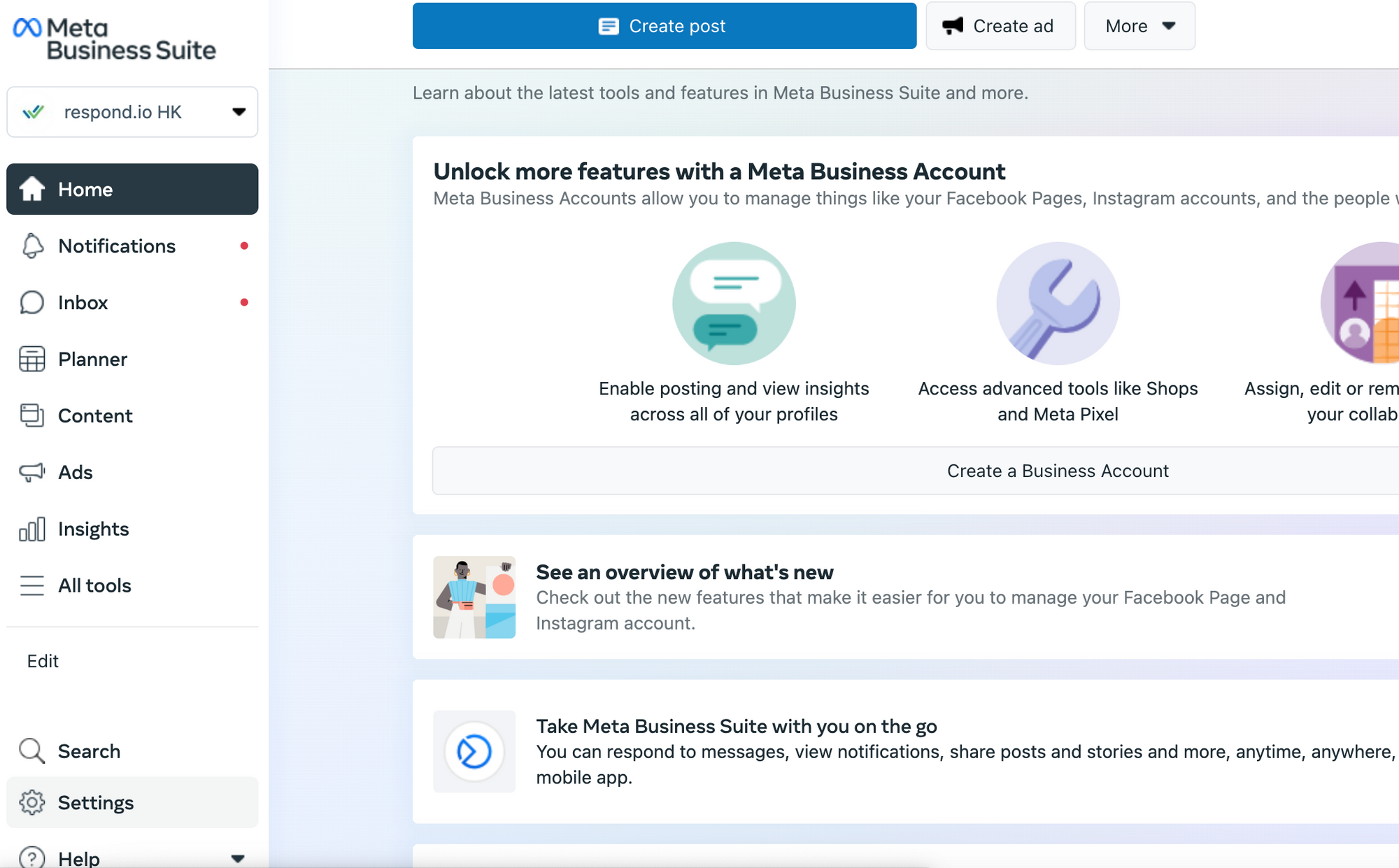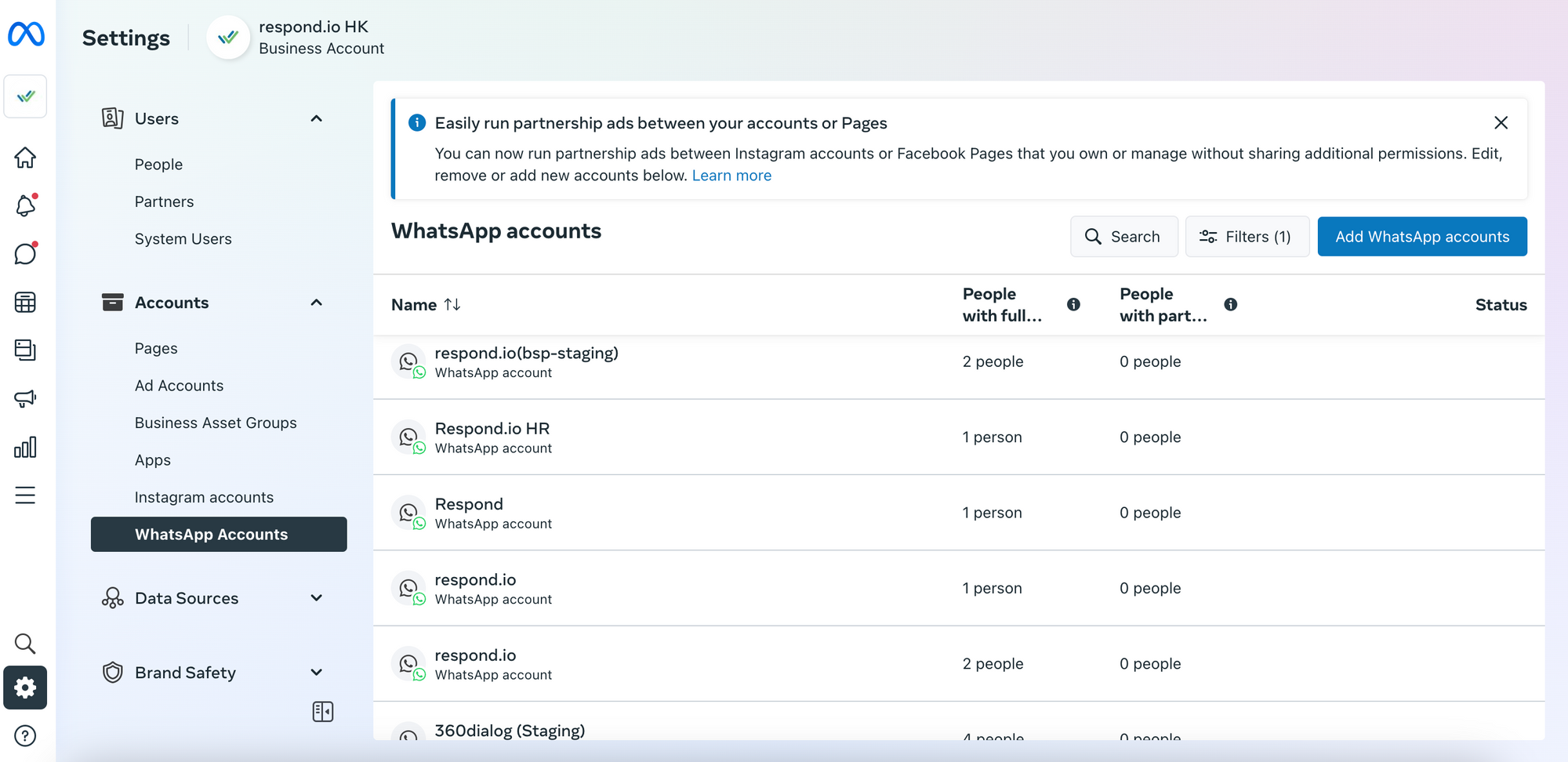 Step 2: Select the account that you want to change the name and you can access your WhatsApp Manager by clicking on the button "WhatsApp Manager" below on the page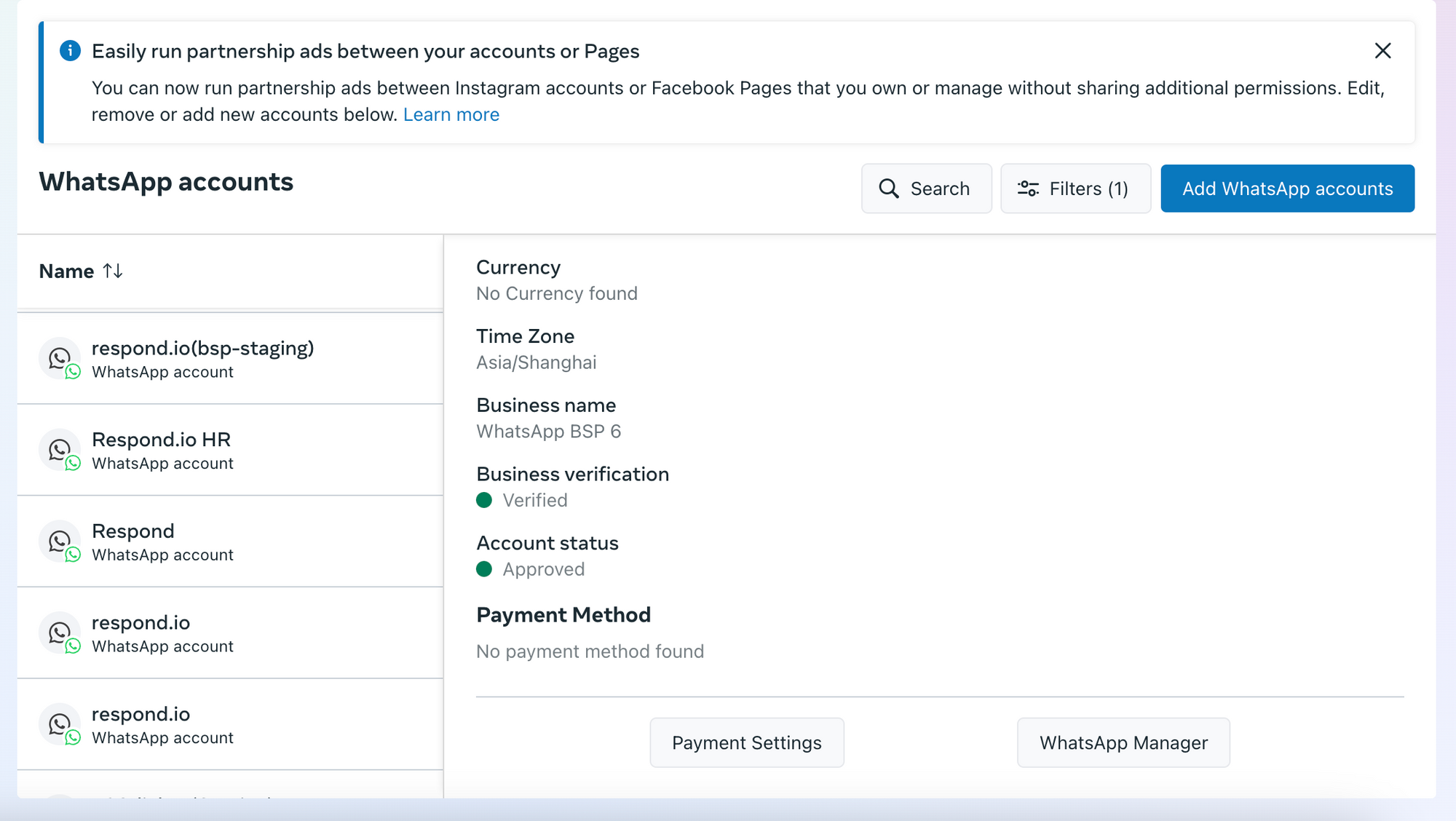 Step 3: Under the Name column, hover over your current display name and click the pencil icon.

Step 4: In the Edit Display Name section, enter a new display name and click Next.
Display names should have a relationship with your business and use branding consistent with external sources (e.g. your website).
Learn more about the WhatsApp Business display name guidelines
here
.

Your display name will need to be approved by WhatsApp before an updated certificate becomes available. Once your new display name is approved, the name will be reflected automatically on your number.
It will take about 1-2 days for Facebook to approve the display name and you will get notified by email.
You can check the status of the new display name in the certificate dialog.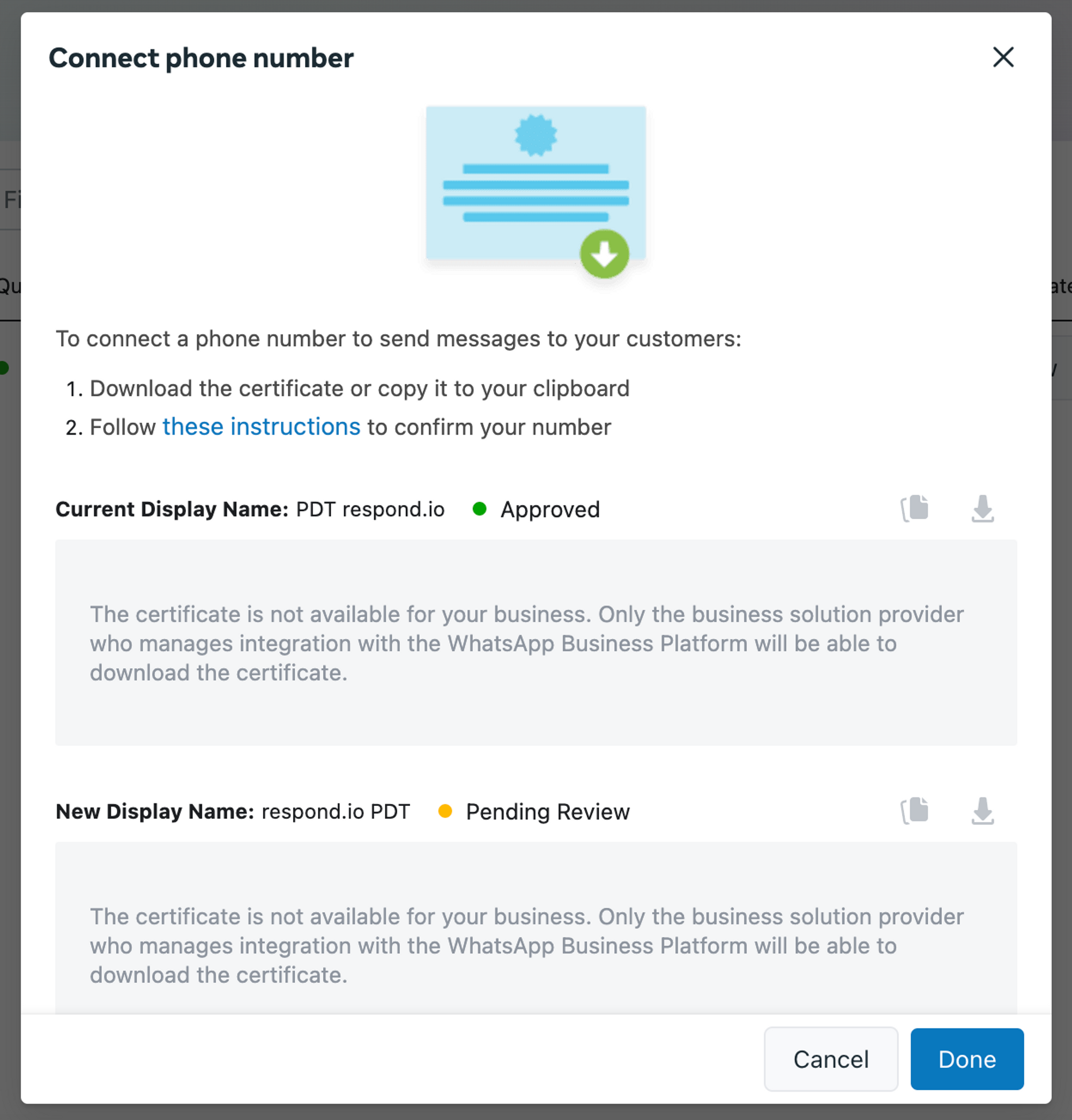 FAQ and Troubleshooting
What can I do if the Display Name gets Rejected?
When a display name is rejected on WhatsApp, the certificate status updates to "Name Not Approved." However, you can resubmit a new display name by following these steps and making the necessary changes. Once approved, the new display name will automatically reflect on your number.