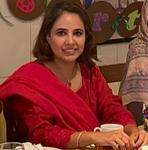 Updated by Sana
Getting Here
You can click the Resource Center icon from any page on respond.io to access the following resources:
Help Center: To search for the documentation in our Help Center related to the module you are in. For example, if you click the icon from the WORKFLOWS page, a list of articles related to the workflow module is displayed.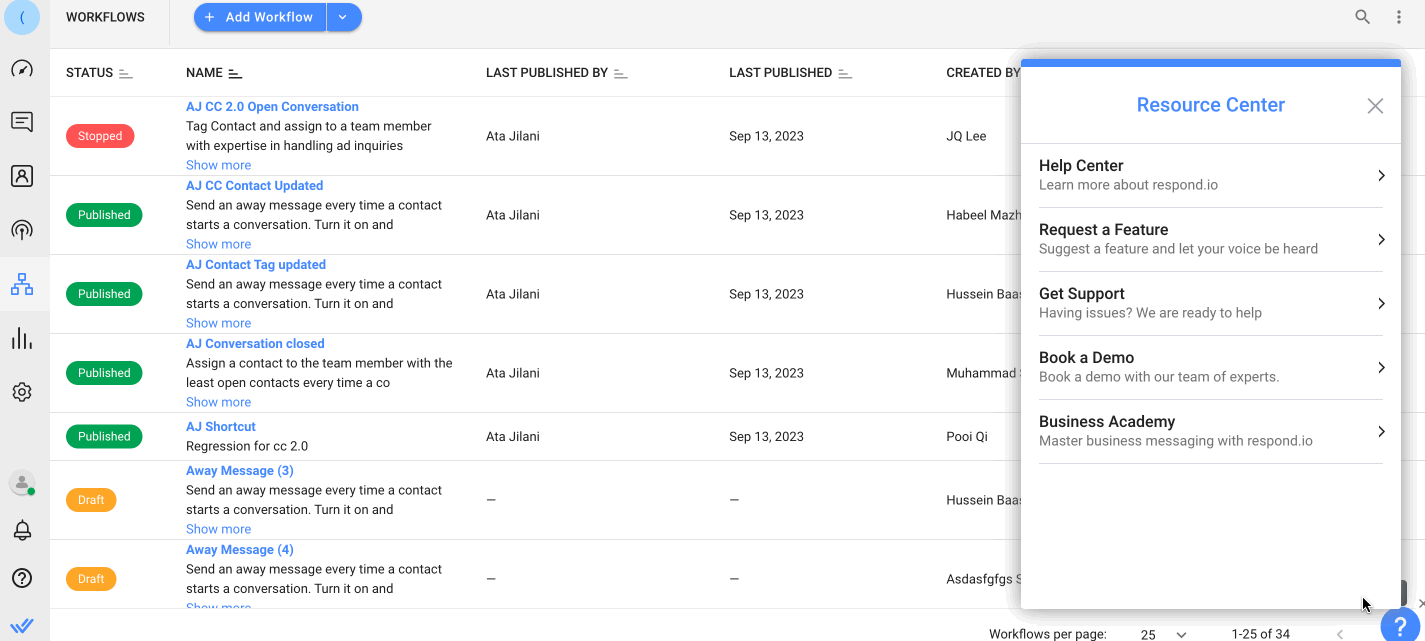 Enabling/Disabling Resource Center
The Resource Center toggle is enabled by default. However, you can disable the button by selecting the Help icon on the side navigation menu and swiping the Resource Center toggle to the left. Similarly, you can swipe the toggle to the right to enable it.