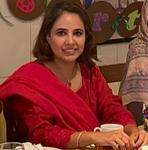 Updated by Sana
Getting Here
To get help from our support team, select the Help icon on the side navigation menu and select Get Support from the menu.
The Talk to an Expert page can also be accessed from the Resource Center.
The Talk to an Expert page opens in your default browser.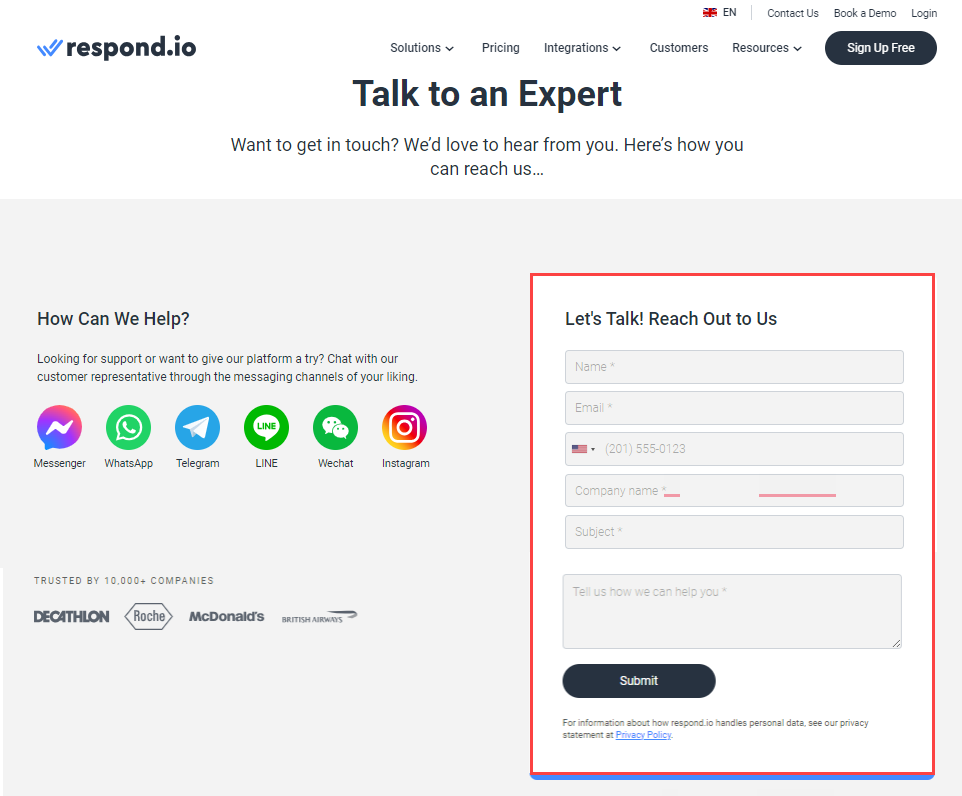 Getting Support
Provide the following information so that our experts can reach out to you.
Enter your name in the Name field.
Enter your email address in the Email field.
Select your country code and provide your contact number.
Enter your company name in the Company name field.
Enter the subject of concern in the Subject field.
Providing some preliminary information regarding your concerns in the Tell us how we can help you field.
Click Submit.
Someone from the support team will reach out to you.