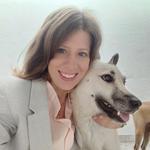 Updated by Susan Swier
Webhooks
Get your applications notified about real-time events in your respond.io workspace.
You can integrate your webhook URL (REST endpoint) to respond.io and get notified of specific trigger events and sync the necessary information to your CRMs and databases.
Getting Here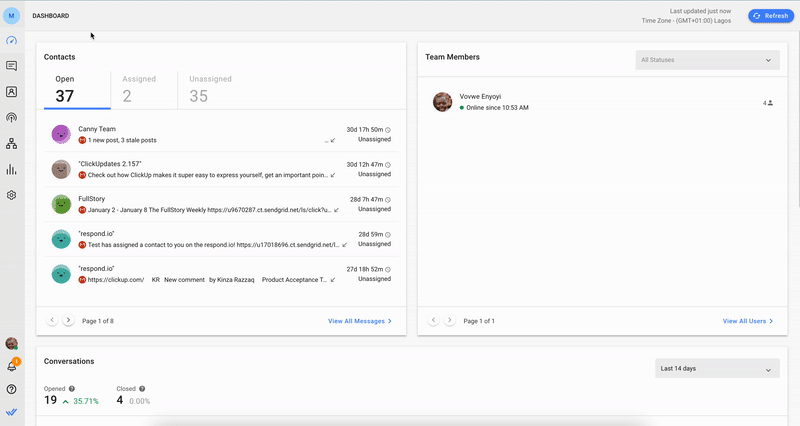 Webhook is only available for Business Plan and above.
Step 1: Navigate to Integrations in Workspace Settings
From the Settings Module, navigate to the menu item, Integrations.
Step 2: Navigate to Webhooks
From the list, search for Webhooks and press Edit.
Step 3: Add Webhook
Select Webhooks to add a new webhook endpoint. The specific URL endpoint is needed to receive and process the request.