Updated by Joshua Lim
Connect with various systems and services like email marketing platforms, CRM tools, e-commerce platforms, and project management software to receive real-time platform updates on respond.io. By connecting your webhook URL (REST endpoint) with the platform, you can synchronize relevant events with your CRMs and databases, ensuring accurate and up-to-date information across all your systems.
Configuration
Step 1: In your Workspace Settings, navigate to Integrations > Webhooks > Click Connect
Step 2: Click on the Add Webhook button to add an Endpoint URL and select a Webhook Event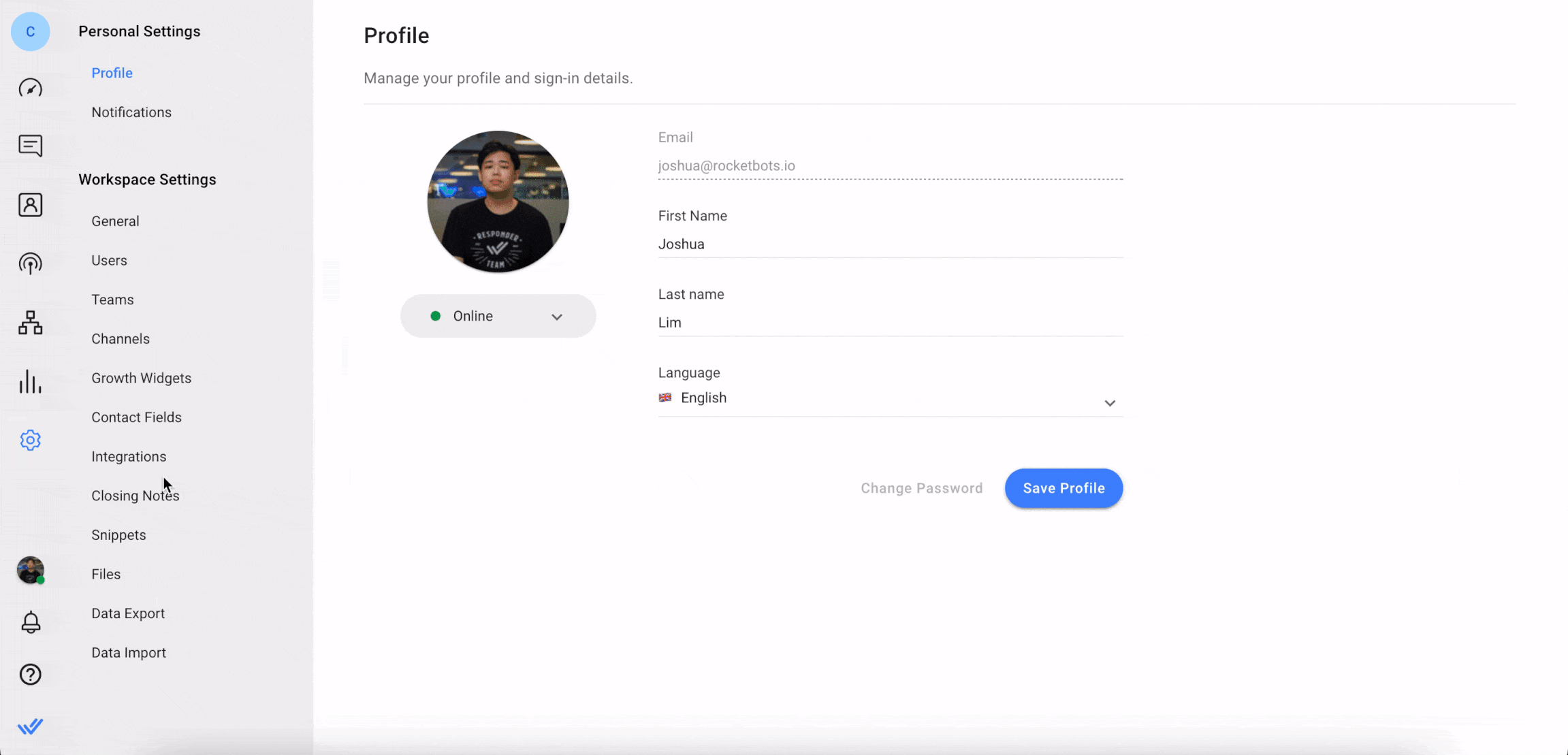 The specific URL endpoint is needed to receive and process the request.
Webhook Events
Here are some common use cases for the webhook events: