Installing respond.io Mobile App
Installing respond.io Mobile App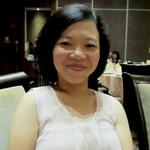 Updated by Wai Ting Yong
The respond.io mobile app is designed to let you receive instant notifications on new messages, quickly respond to customers' inquiries and perform other tasks - all from your mobile devices so you can stay connected with your customers even without a desktop access.
Downloading respond.io Mobile App
Open your built-in phone camera and scan the following QR code: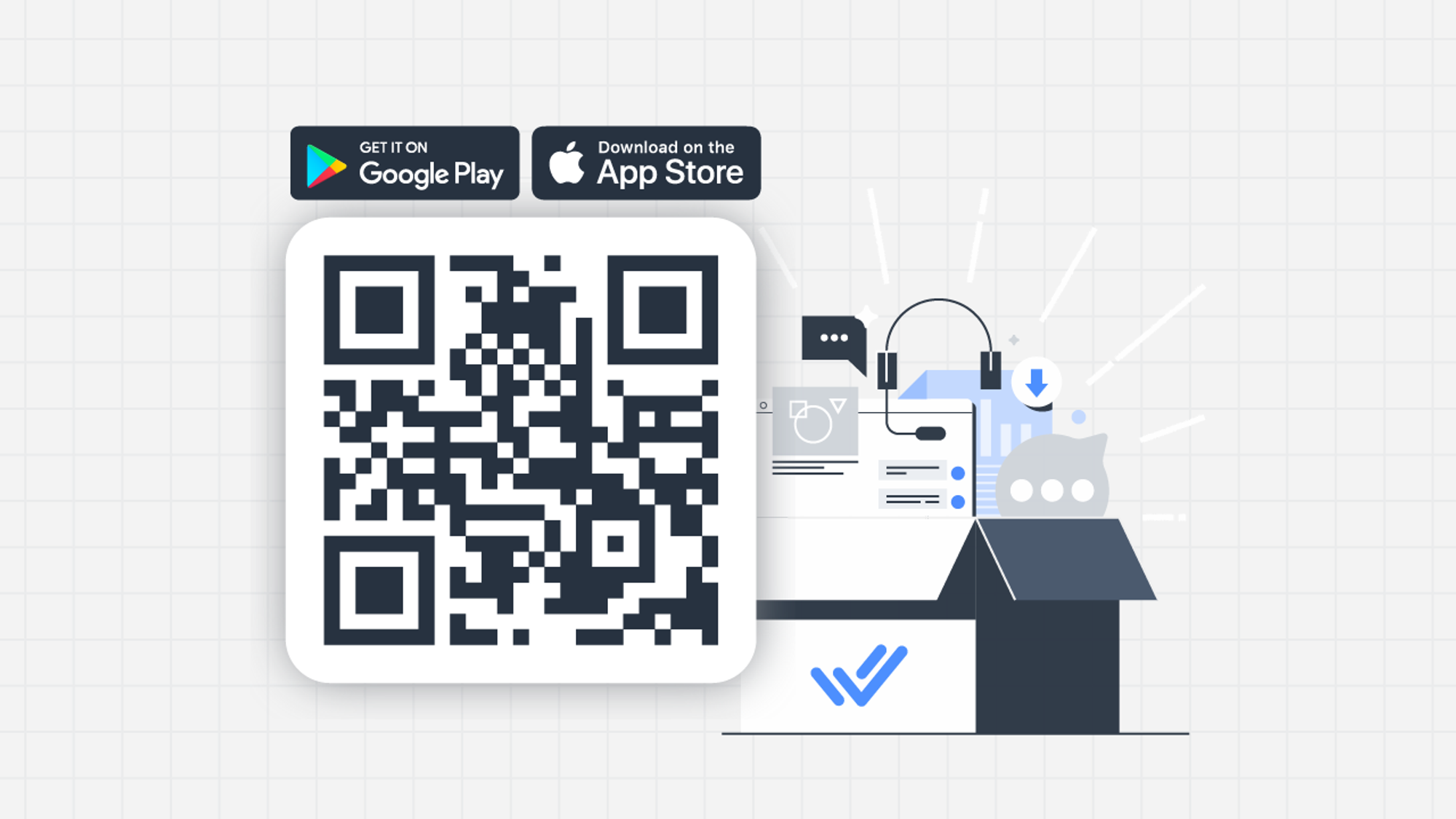 Alternatively, go to your App Store (iOS) or Google Play Store (Android) and install the mobile app.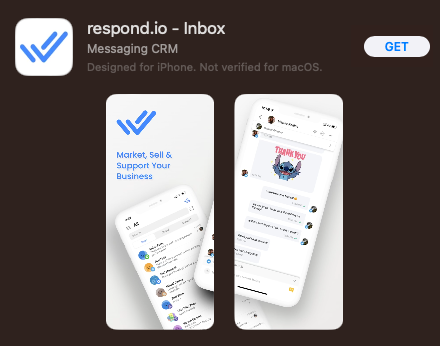 Signing In to respond.io Account
Once the download is completed, open and sign in to the app.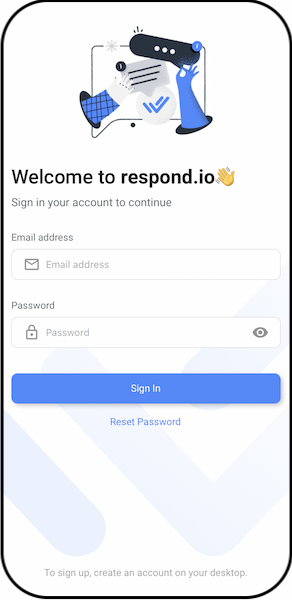 If you do not have a respond.io account, you need to first create one on your desktop. Learn more on how to
create an account here
.
For an optimized user experience, ensure your software is updated to the following versions:
- Android: 10 or above
- iOS: 16 or above
What' Next?
Learn more about what you can do on the respond.io mobile app: