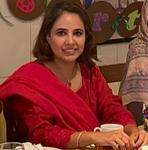 Updated by Sana
Getting Here
To help us fix issues with respond.io, select the Help icon on the side navigation menu and select Report a Bug from the menu.
The Report a Bug page can also be accessed from the Resource Center.
The Report a Bug dialog opens in your default browser.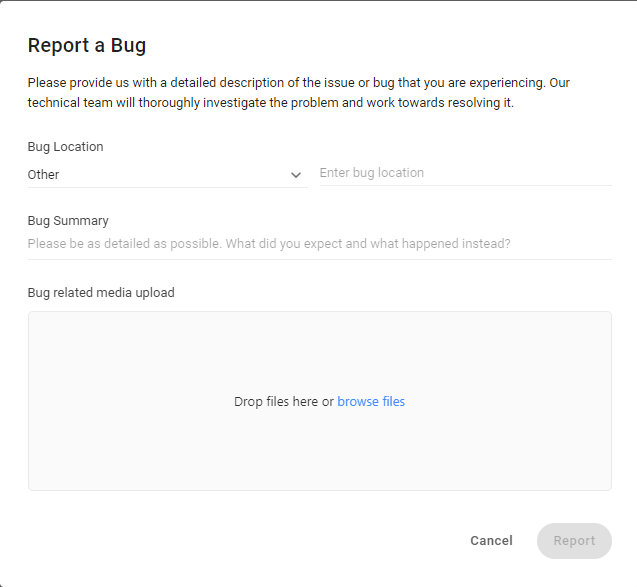 Reporting a Bug
Follow the steps provided below to report a bug.
Select the bug location from the Bug Location dropdown. By default, the name of the module you are currently working in is populated in the dropdown.
Depending on the option selected from the Bug Location dropdown list, other related fields may or may not appear. Suppose you select Broadcasts; you will have to specify the Broadcast ID to help narrow down the issue.
Provide a summary of the bug in the Bug Summary field.
Select a file that further elaborates the bug in the Bug related media upload field.
Click Report.
The bug is reported and sent to the respond.io team to verify and fix.