Updated by JQ Lee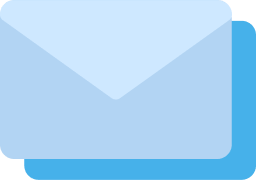 Email, short for electronic mail, is information exchanged between two users over telecommunications. Email messages may contain text, files, images or other attachments that can be sent through a network to a specified individual or group of individuals. If you would like to use the respond.io platform for email messaging, you will need to provide access to your email inbox depending on the mail providers.
Currently, the platform has two methods of connecting email as a messaging channel.
Gmail Inbox
If the inbox to be connected to is a valid Google Workspace account, it can be connected to the platform with some extra configuration. Please refer to this page on how to connect to Gmail.
Other Email Providers
Not using Gmail? Don't worry, the inbox can be connected via IMAP/SMTP. There is an option for non-Gmail users whether other email providers can be connected by providing some credentials and configuring a forwarding rule.
IS THIS ARTICLE HELPFUL?
We'd love to hear from you!